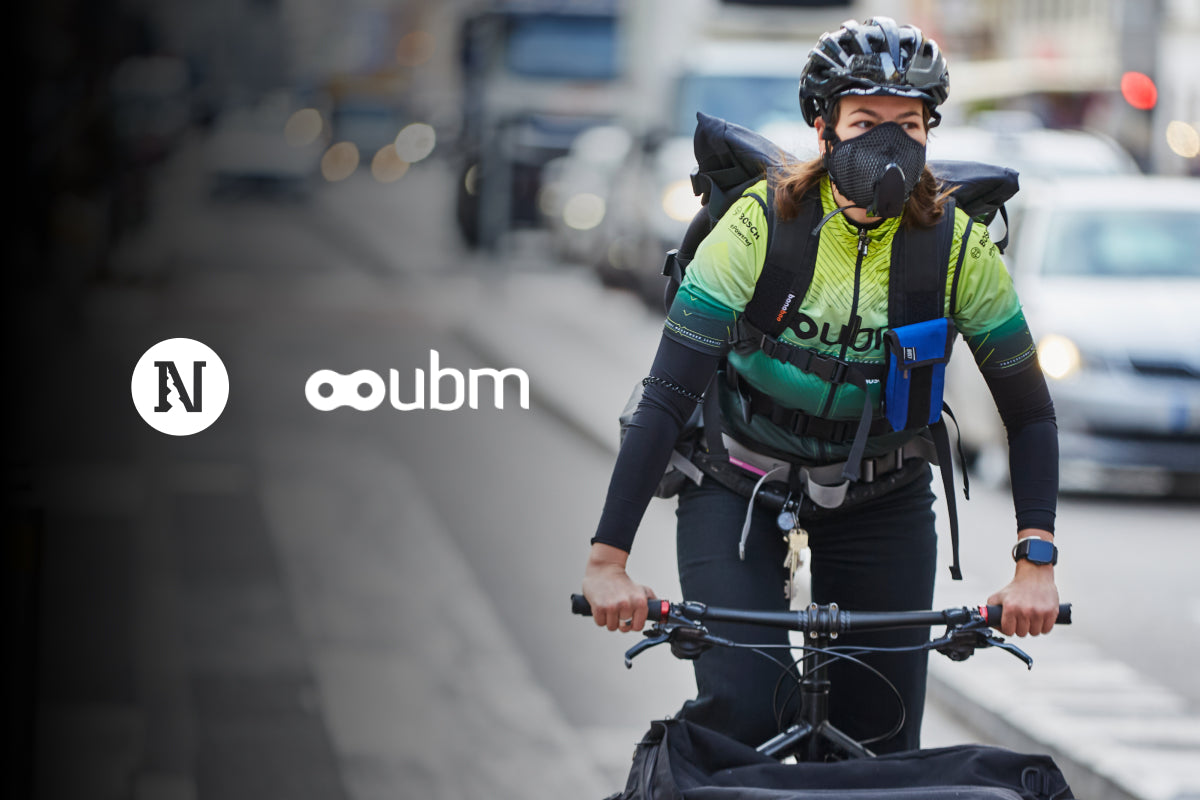 Narvalo and UBM for urban wellness
Narvalo, which makes health and safety at work objectives of its mission, through its collaboration with Urban Bike Messengers, aims to ensure total protection of couriers during deliveries in Milan.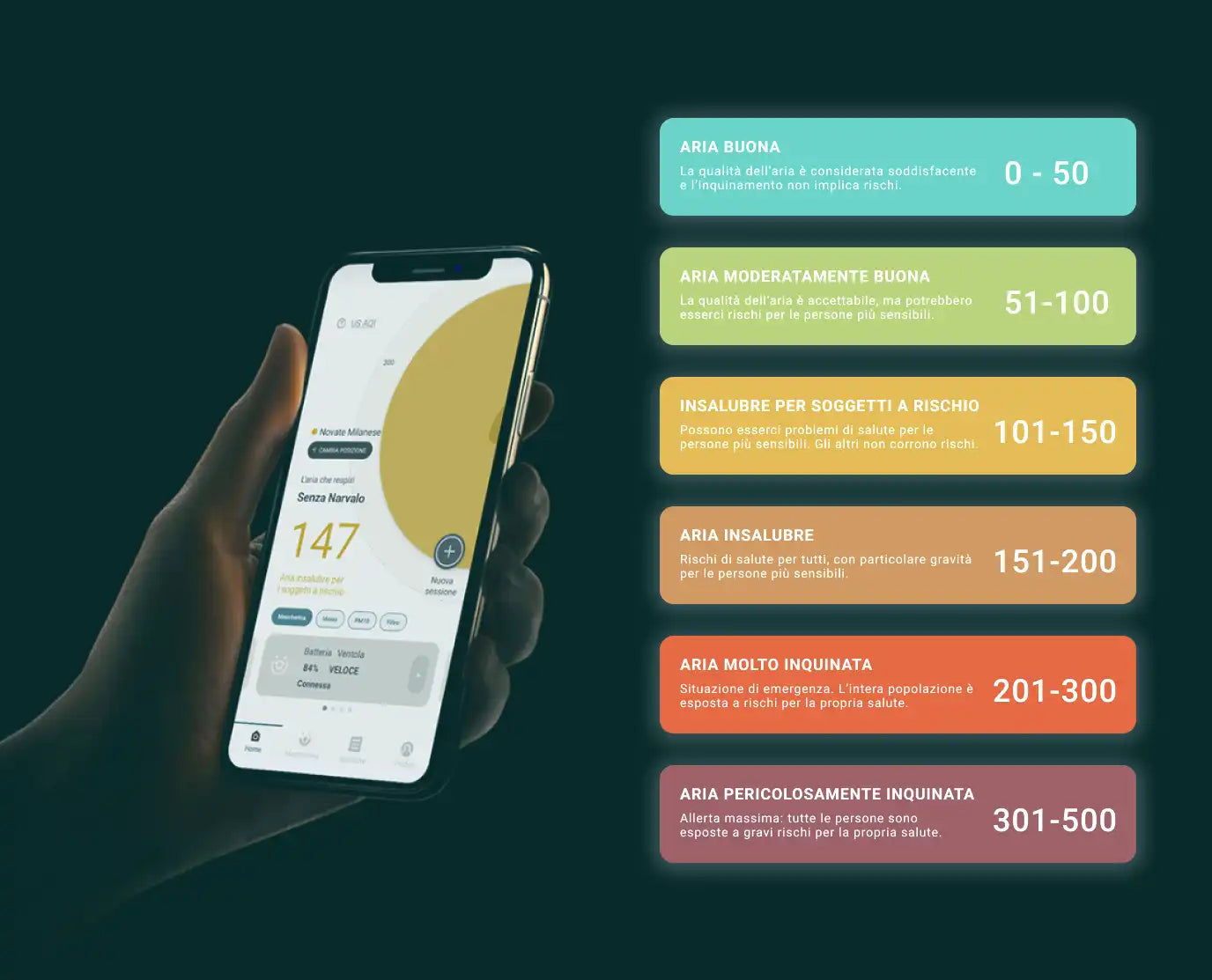 What air do you breathe? We present you with a tool to better protect yourself.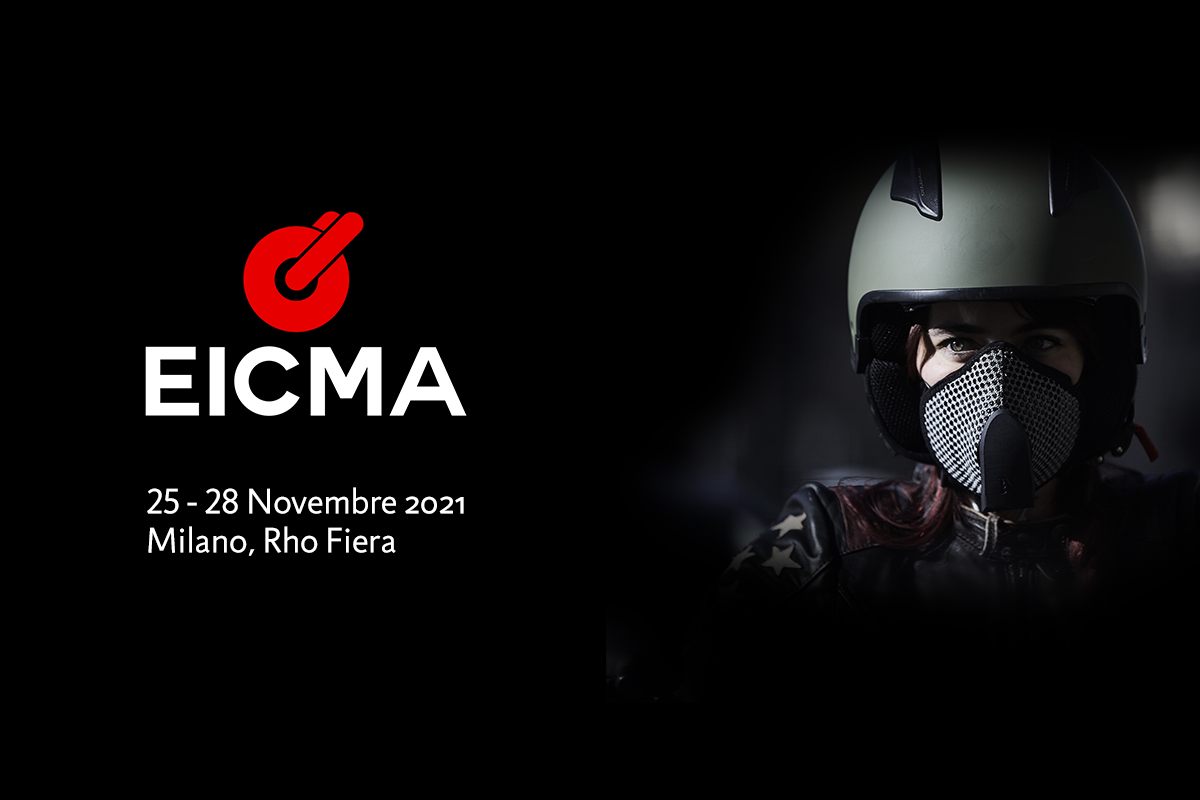 Riding a motorbike for many is a passion , for others a need : moving around the city during rush hours with a vehicle of this type allows you to save a lot of time and avoid traffic jams. What...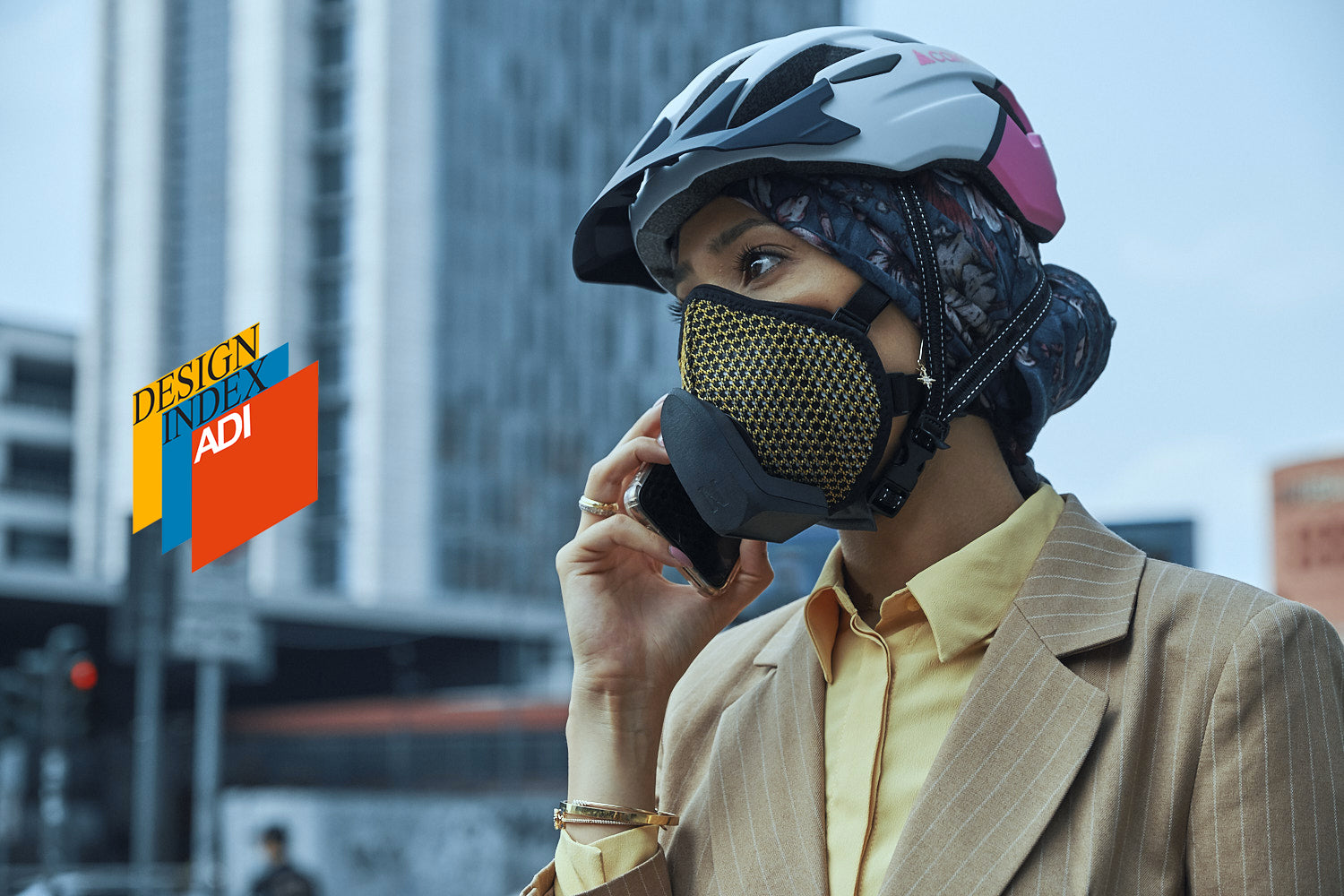 A new recognition for our Urban Active Mask
We are very happy to inform you that our Urban Mask with Active Shield has been included in the ADI Design Index 2021 Edition in the " Design for the person " category and now you can see it exhibi...
Narvalo and Niu allies in sustainability
A great new partnership for Narvalo in the name of sustainable mobility: from today, by purchasing an electric vehicle from NIU at the NIU Stores participating in the initiative you can receive a f...